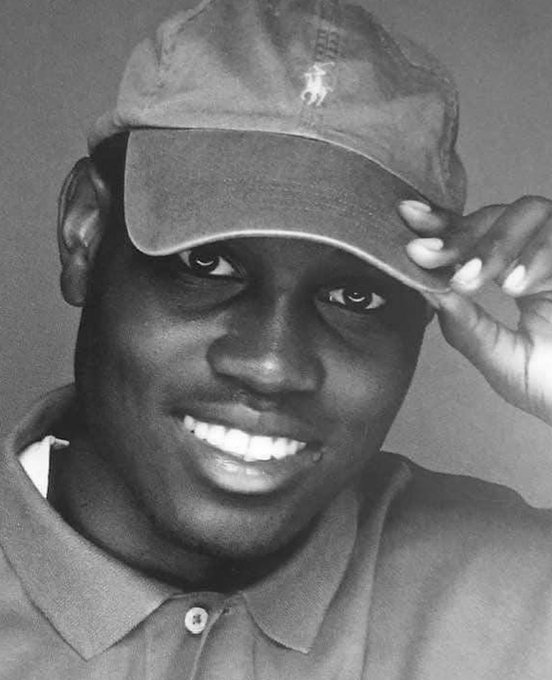 Ahmaud Arbery
Former police officer and son charged in shooting of black jogger
 Travis and Gregory McMichael
Gregory McMichael, 64, and Travis McMichael, 34, were taken into custody and booked into the Glynn County Jail, the Georgia Bureau of Investigations announced in a news release Thursday evening. The arrest comes after a video released this week showed an unarmed Arbery, who is black, confronted by the elder McMichael, a former county police officer, and his son, who shot Arbery seconds later.
According to a police report filed that day, the two McMichaels grabbed their weapons, a .357 Magnum revolver and a shotgun, jumped into a truck and followed Arbery as he ran. In the same police report, they tell police Arbery matched the description of someone caught on a security camera committing a recent burglary in the neighborhood. Gregory McMichael told police Arbery violently attacked his son, which contradicts the footage.
Two prosecutors recused themselves because of prior relationships with former policeman Gregory McMichael. 
The shooting took place on February 23.
Celebrities like LeBron James and Taylor Swift along with Senators Warren, Harris, Schumer have all commented on the lack of justice.
Adam Schiff wrote:
Ahmaud Arbery, just 25 years old, was gunned down while jogging in his own neighborhood.
Despite the existence of a video, neither attacker has been arrested or charged. An all-too familiar story.
Everyone deserves justice and due process under the law. Ahmaud's life matters.
Watch the slaying of Ahmaud Arbery.
Audio of a 911 call